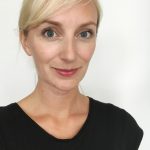 Insa Illgen
Project Director
Tech and Mobility Enthusiast and Team Leader of the Sector Project Sustainable Mobility, is specialised in smart mobility solutions and emerging technologies for sustainable development. Former Head of the GIZ techradar techDetector, her motivation is join forces on sustainable urban mobility solutions and increase technology and data based solutions for sustainable development.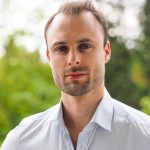 Daniel Moser
Transport Policy Advisor
Urban Planner and our TUMI Management Head. His motivation is to foster innovation and expand sustainable urban mobility initiatives internationally. Which first led him to 'Mobility and Transport' at Greenpeace, focusing on smart mobility solutions, livability and the sharing economy.
Armin Wagner
Senior Transport Policy Advisor
Traffic and Transport Engineer, is specialised in urban mobility and international fuel prices. He has over 17 years of experience in the field of sustainable transport project management.
Frederic Tesfay
Project Manager
Project Manager focused on project implementation. A Mechanical Engineer by education has a strong focus on monitoring and controlling, has successfully began managing a variety of projects in the field of technical education and capacity building for the GIZ in Asia.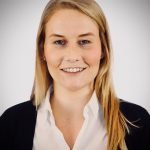 Lena Stiller
Transport Policy Advisor
Lena is an experienced public policy consultant and project manager. She worked in a public policy consultancy, focusing on energy, transport and mobility. She studied political sciences, public administration and economics and holds a master's degree in International Peace and Security.
Stephanie Pons
Transport Policy Advisor
Has worked as a consultant for KfW Development Bank in the field of nature protection, prioritizing on sustainable conservation finance in Brazil, India and Ghana. Stephanie studied Business Administration and Economic Geography, focusing on new mobility trends.
Leonie Guskowski
Project Manager
Graduated in Business Administration with a focus on Financial Management & Financial Markets. Besides managing and monitoring of a variety of pilot projects, she focuses on female empowerment and inclusivity of the mobility sector. She has been working in different departments of the GIZ for several years.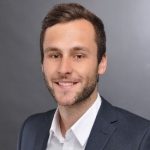 Marvin Stolz
Transport Policy Advisor TUMIVolt
E-Mobility expert who recently joined our team in 2020. Previously he worked for KfW Development Bank in both energy and transport sector. Marvin studied Business Administration and has a master's degree in Risk Assessment and Sustainability Management. During his studies, he was focusing on the strategic integration of electric taxis and buses on city level.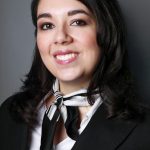 Viviane Weinmann
Transport Planner
Viviane holds a degree in Aviation Mangement as well as Sustainable Transport Planning. She is experienced road and pedestrian microsimulation modelling, feasibility studies and transport master planning. Before joining TUMI she also designed public transport and active mobility infrastructure, primarily in Singapore and the wider South East Asian Region. She is passionate about implementing projects and discussing on how to improve mobility for ALL.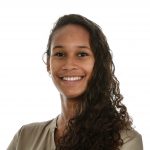 Lena Fischer
Transport Communications Advisor
Urban Geographer and Communications Advisor who gained experience in international cooperation with GIZ in Rwanda. Lena studied Communications and European Studies in Cologne and Dublin and holds a master's degree in Geography, focusing on sustainable mobility solutions. Within our team since 2020.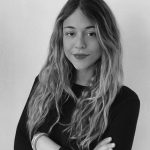 Ariadne Baskin
Sustainable Mobility Advisor
A sustainable mobility expert with on-ground experience in Africa, the Caribbean and Europe. Previously, Ariadne worked for C40 Cities and UN Environment focused on public transport and promoting the adoption of e-mobility, higher emission standards and cleaner fuels. She is a trained urban planner and holds a masters degree in Regional and Urban Planning from the London School of Economics and Political Science.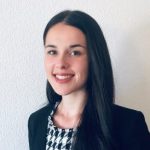 Jasmin Werra
Controller
Business Economist and Controller, holds a degree in International Business focusing on accounting, controlling and logistics. She has 3 years of experiences in several departments of GIZ and is presently responsible for the financial controlling of projects.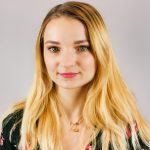 Vlada Andreychenko
Controller
Controller, has been working as a financial and contract officer since 2015 and is now supporting our team in internal financial topics, being responsible for the financial controlling of projects.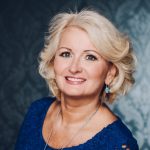 Gabriela Bachmeier
Office Manager
I have been a part of the GIZ transport team in Eschborn since April 2016 as Office Manager. Before this, I worked in an engineering office with a focus on transportation and infrastructure on the international level. I am very happy that I can contribute to climate action in the transport sector. I am especially pleased to work for GIZ and with the people who support transport projects worldwide! My life moto: Save gasoline, ride a bike!